Stretched wall solution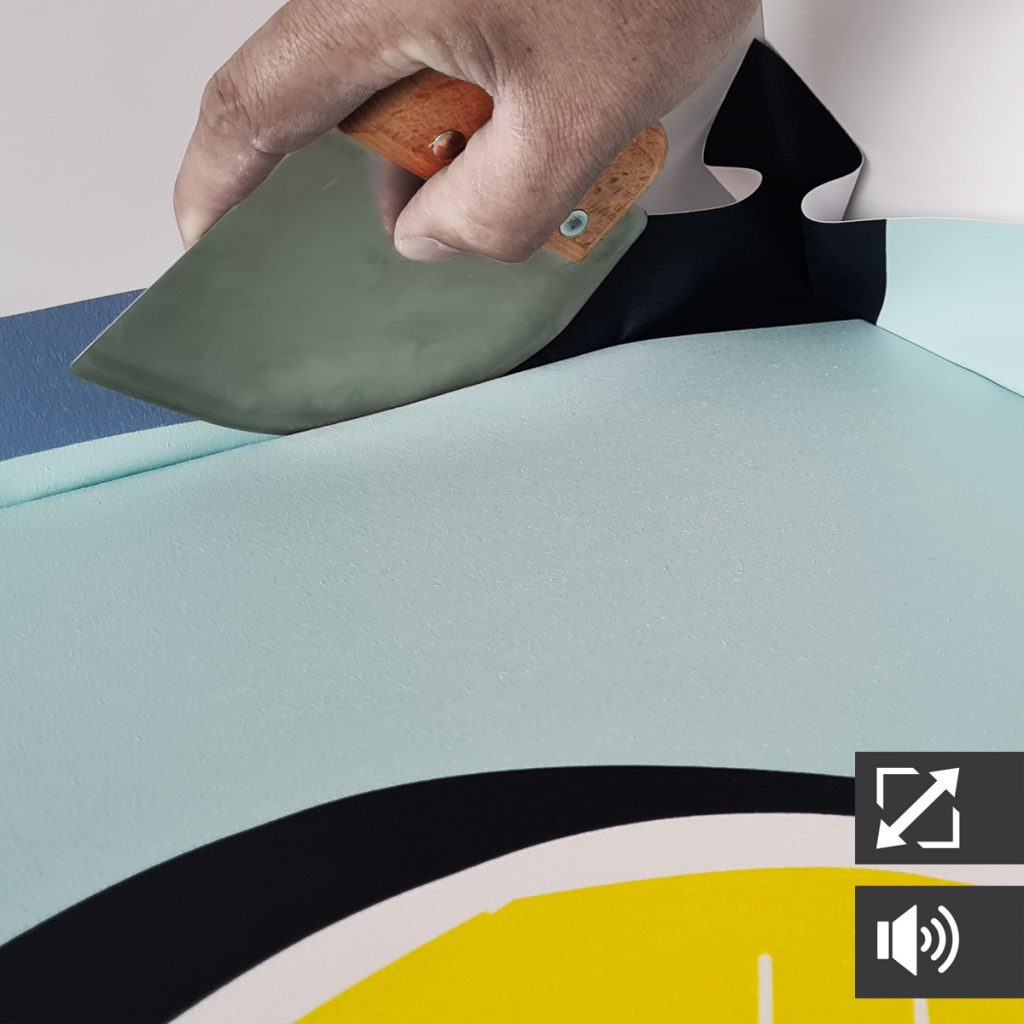 An ideal wall covering for a unique and attractive stretched canvas decor.
Improves acoustic comfort, for a cozy atmosphere.
Features
Ideal for irregular wall.
Speed of implementation without inconvenience.
Change of scenery simple and fast.
Aesthetic finish.
Canvas without fitting.
Sound and thermal quality.
Our stretched wall solution
270 gr / m2 POLYESTER FABRIC
270 gr / m2 polyester fabric, class M1, washable, with UV treatment, ecological inks, FRENCH and eco-responsible manufacturing.

An "Evergreen" technical wallcovering, to combine eco-responsibility, quality, aesthetics, safety and innovation for an ever more respectful decor.
The pose is stretched using a profile in peripheral of the wall.
Possibility to add a molton for an acoustic correction.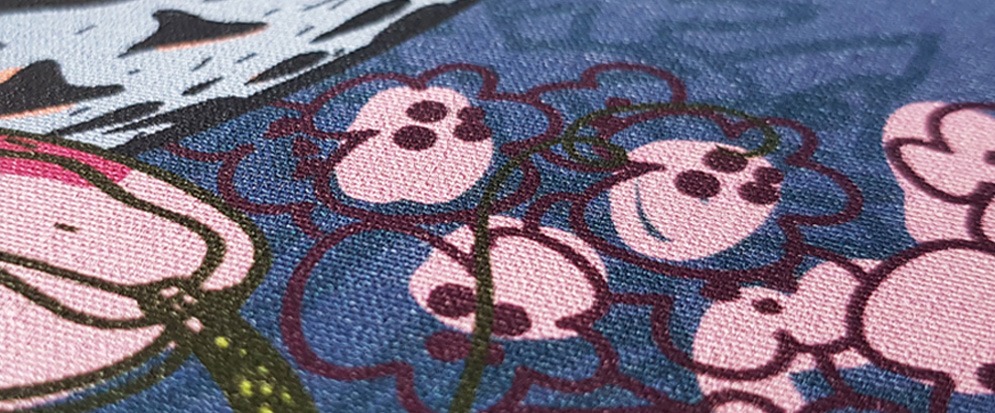 ACOUSTIC
Tight laying allows a quick and easy implementation without preparing the wall. Ideal for renovation, on irregular wall and for a change of scenery easy
Associated with our thin acoustic absorber, the tight wall improves sound comfort by reducing resonance :
Simple and fast installation.
Laying of a profile in peripheral of the zone.
Tension of the fabric in the profile.